Visit Torrent Source: https://fileriver.net/r-wipe-clean-crack/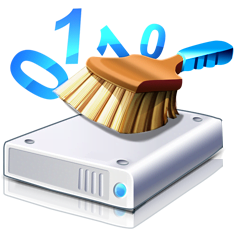 R-Wipe & Clean is a complete R-Tools solution to remove useless files, free up your disk space, and clean various privacy-compromising information on your online and offline activity. This includes internet history and cookies, lists of downloaded files and opened documents, various data caches, temporary files, and many more items, created by the operating system, most contemporary internet browsers and communication programs, and by hundreds of third-party applications.

It is also possible to create specific lists of traces to be cleaned for unsupported applications. All small computer cleaning and file erasing jobs can be combined into large computer cleaning tasks that can be started immediately, or at scheduled time/events.
#apkgod -> To avoid fakes, ALWAYS check that the torrent was added on ExtraTorrent.ag by apkgod
https://extratorrent.ag/