visit us for more apps and games http://apkmaza.net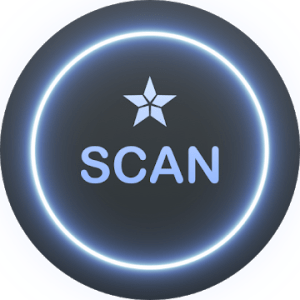 Torrent Source
https://apkmaza.net/anti-spy-spyware-scanner/

Antispyware Scanner
Anti Spy is based on the intelligent Deep Detective™ technologies that protect hundreds of thousands of our users every day against hackers and targeted espionage attacks.

The intelligent algorithms detect fraudulent elements like HiddenAds, FakeApps, Adware, LeadBolt, Sms-Thief, Backdoors, Rooting, Sms-Fraud, Key Logger, Exploits, BankBots, Anubis, AgentSmith, SMSReg, FinSpy, Ransomware, LokiBot, Banker, Sms Sender, AirPush, Root Exploits, etc.

MOD INFO

Lifetime Professional Subscription unlocked;
Disabled startup scan;
Remove promo apps of scan result;
Disabled Support tab in settings;
Activate dark theme;
Optimized graphics and cleaned package resources for fast load and small size;
Disabled / Removed unwanted Permissions + Receivers and Services;
Analytics / Crashlytics disabled;
AOSP compatible.
#jokhio -> To avoid fakes, ALWAYS check that the torrent was added on ExtraTorrent.ag by jokhio
https://extratorrent.ag/