visit us for more apps and games http://apkmaza.net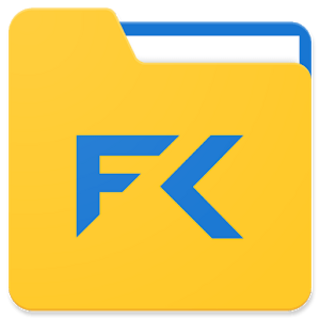 Torrent Source
http://apkmaza.net/file-commander-file-manager-explorer/

File Commander – File Manager/Explorer

Get control over your files! File Commander is a complete feature-rich file manager allowing you to access and handle files on your Android device and remote files stored on external cloud services such as Google Drive, DropBox, Box and SugarSync account. You are able to handle separately files from the same type, eg pictures, music, videos, documents, etc. Rename, delete, move, zip and send in just a few taps on your screen.

File Commander is organized in Several useful shortcuts giving quick access to local files, or files Remotely procedures to files.

MOD INFO

Premium features unlocked;
Gift ads icon with mobi apps removed from toolbar menu;
Convert files Unlocked;
No ads while convert files process;
Disabled / Removed unwanted Permissions + Receivers and Services;
Analytics / Crashlytics disabled;
Send anonymous stats disabled by default;
Drive cloud & backup works;
Optimized graphics / Zipalign.
#jokhio -> To avoid fakes, ALWAYS check that the torrent was added on ExtraTorrent.ag by jokhio
https://extratorrent.ag/