INFORMATION:

▪ Release date: 2016
▪ Genre: RPG / 3D / 1st Person / 3rd Person
▪ Developer: Bethesda Game Studios
▪ Publisher: Bethesda Softworks ▪ Game Version: 1.5.80.0.8 ▪ Language: Russian, English, French, German, Italian , Spanish, Polish ▪ Voice Language: Russian, English ▪ Publication Type: Repack ▪ Tablet: CODEX






SYSTEM REQUIREMENTS:

√ Operating system: Microsoft Windows 7, 8, 8.1, 10 (64-bit)
√ Processor: Intel Core i5-750 or similar AMD
√ RAM: 8 GB
√ Video card: Nvidia GeForce GTX 470 with 1024 MB of video memory or similar AMD
√ Hard disk space: 12 GB of free space

DESCRIPTION:

More than 200 awards "Game of the Year", an adventure room in a hundred of the best PC games of all time and even "The Best Game of the Generation" - the famous saga of The Elder Scrolls V: Skyrim needs no introduction. However, it needs an appropriate edition for modern gaming platforms. And this edition is coming.

The Elder Scrolls V: Skyrim. Special Edition enlivens the epic fantasy world in amazing details. The updated version of the game received improved textures and new graphic effects, a lot of work was done on the dynamic depth of the image and realistic reflections, added volumetric backlight effects and much more.

The publication includes the original game and all the official additions for it - thoroughly updated and comprehensively improved.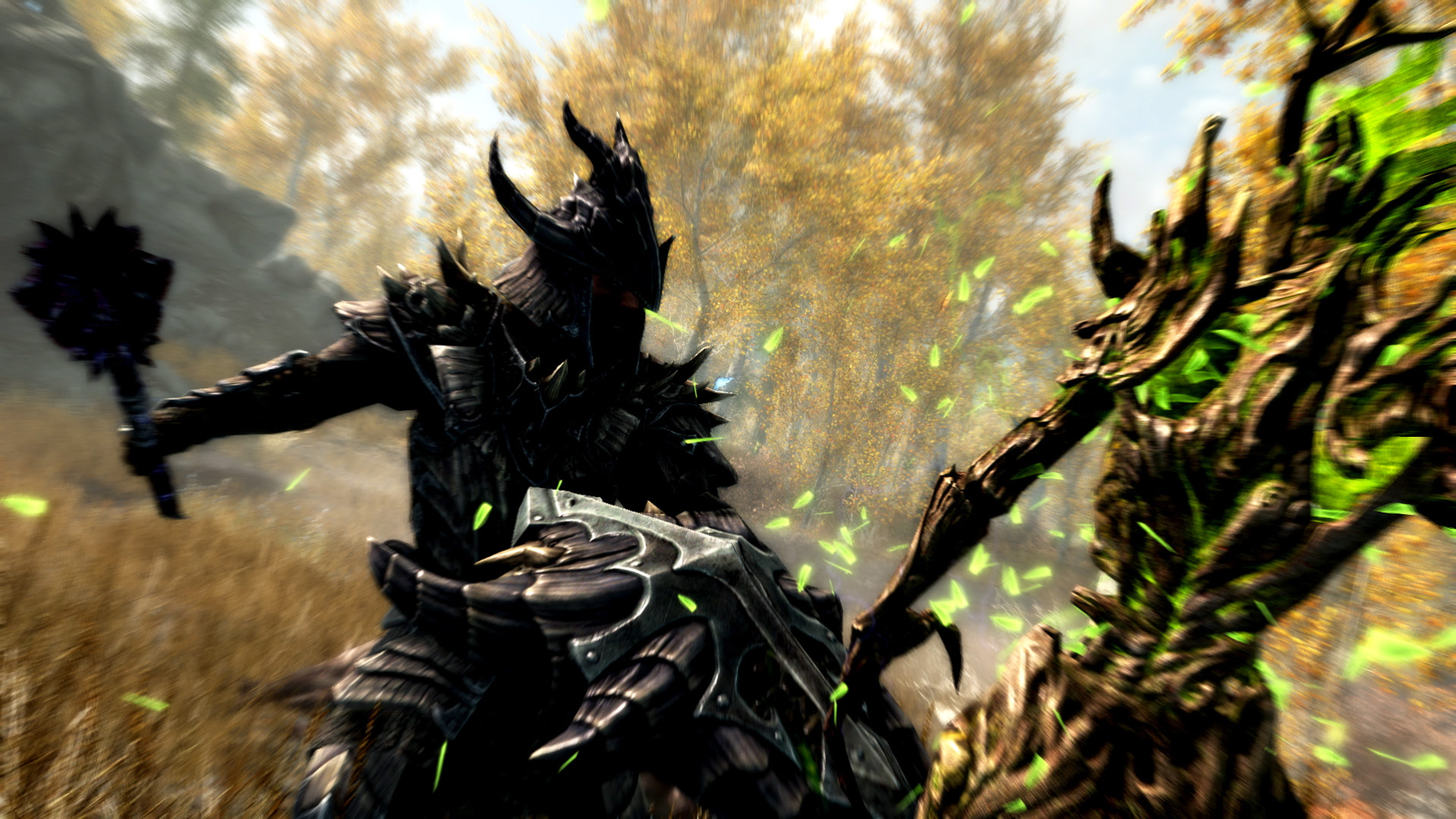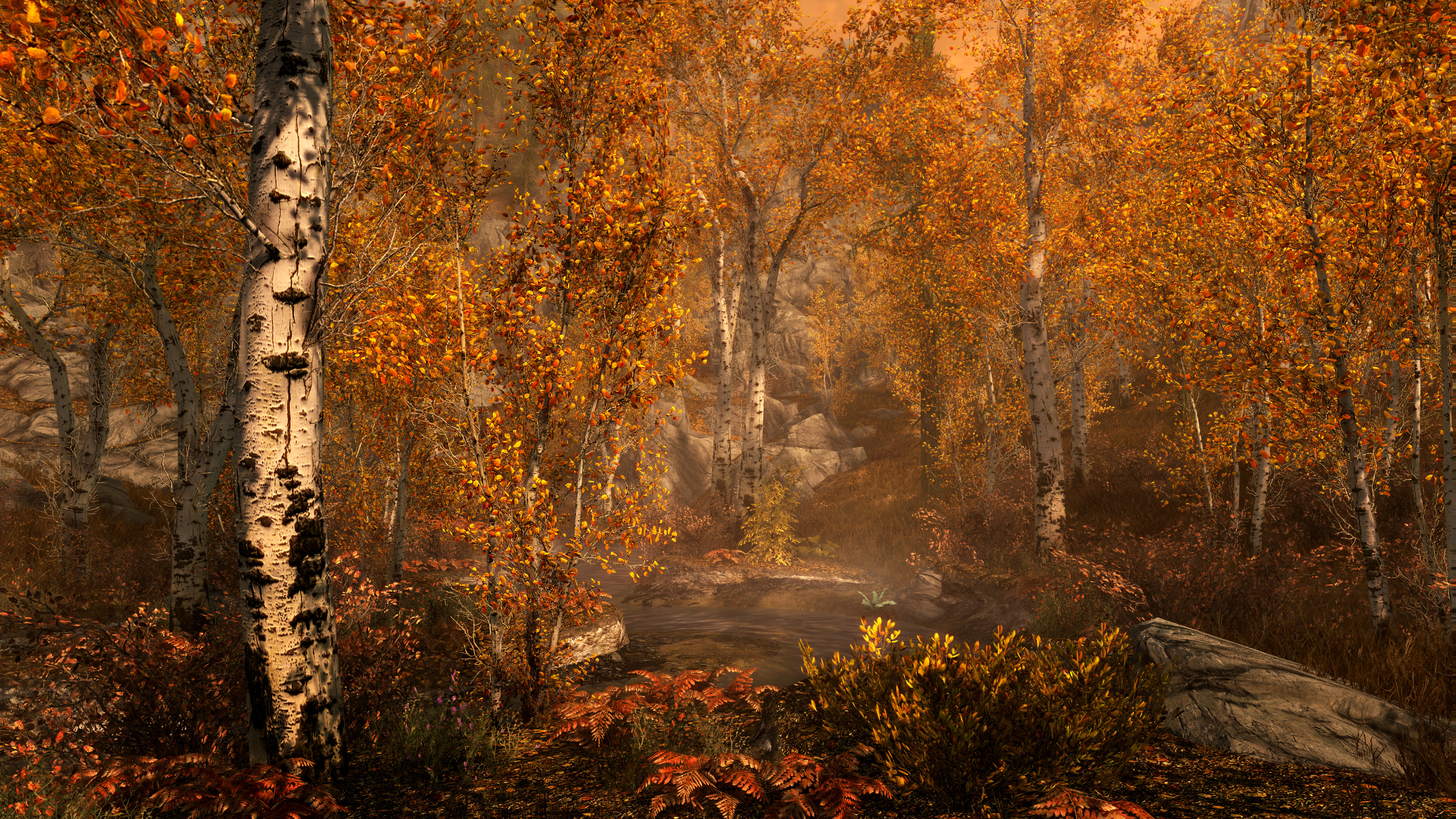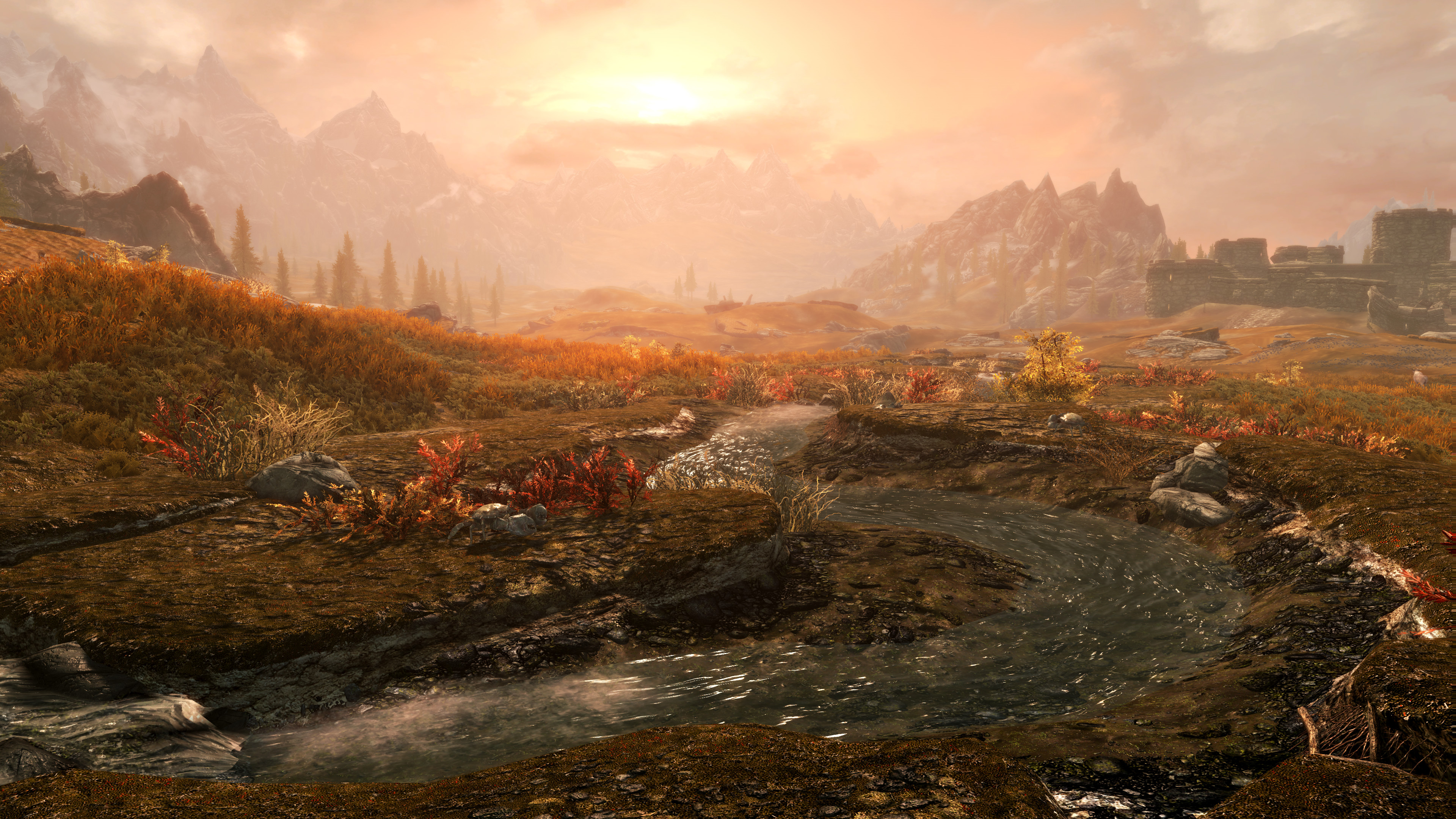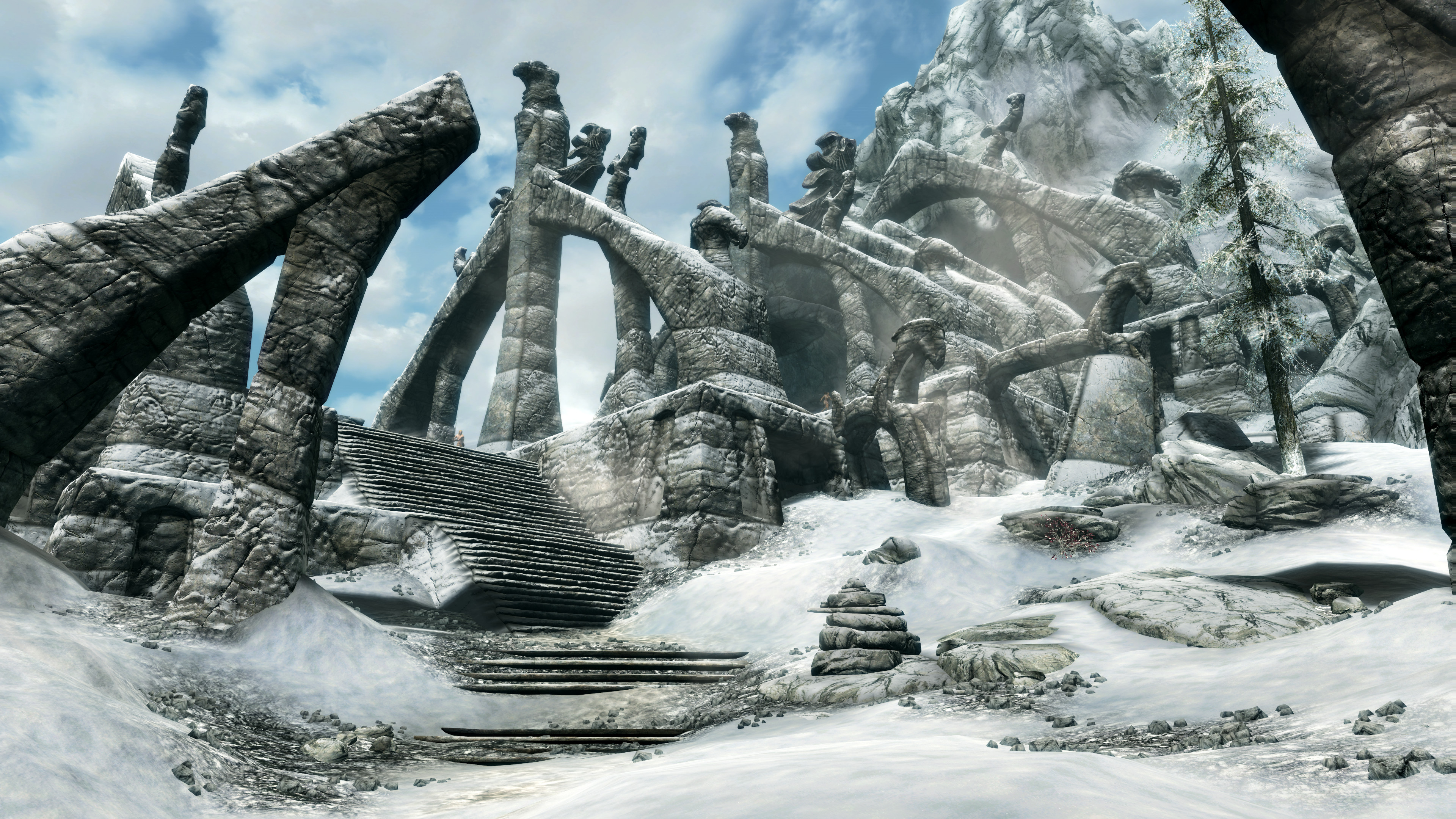 #Zohaib2044 -> To avoid fakes, ALWAYS check that the torrent was added on ExtraTorrent.ag by Zohaib2044
https://extratorrent.ag/